If you've been in jiu jitsu for any length of time whatsoever, you've probably seen your fair share of funny jiu jitsu sites. The colossal amount of jiu jitsu memes proves that the jiu jitsu community as a whole likes to have fun. If you've been living under a rock and haven't seen any, here are a few of my favorites: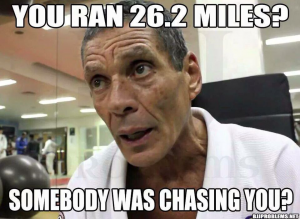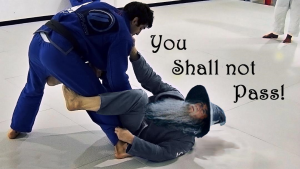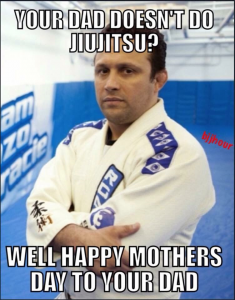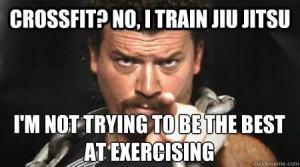 There are no shortage of Facebook pages, Twitter feeds and Instagram personalities creating and sharing memes.
But there are also plenty of funny jiu jitsu YouTube channels, and social media pages that create quality, funny videos.
Here are some of the funniest: